FORD FOUNDATION + HENRY FORD LEARNING INSTITUTE
2021 COMMUNITY IMPACT FELLOWSHIP
Challenge: Design a way to build a better connection with your community
What you are going to learn


HUMAN CENTERED APPROACH TO ADDRESSING COMPLEX DESIGN CHALLENGES
FELLOWSHIP FOCUS
Build a shared connection among Fellowship participants, including knowledge of each other's projects and between participants and Ford Fund.

Explore and build potential collaborative efforts among the Fellows and their projects.
Develop novice-level knowledge of Design Thinking framework, mindsets, tools and methods.
Design and structure each of the five (5) essential elements for successful implementation.
Refine the structure and implementation plans for each of the essential elements in order to initiate them.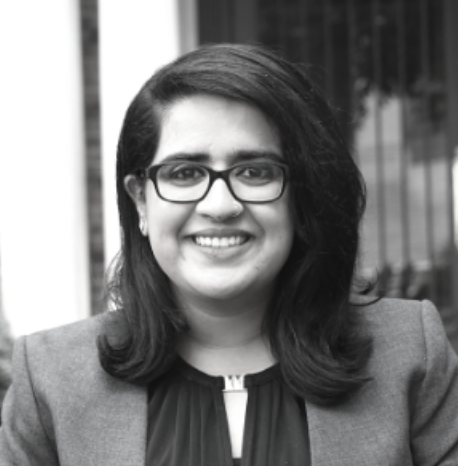 DEBORAH PARIZEK
Executive Director
Deborah Parizek drives HFLI's efforts to provide workshops, programs and site coaching that pair effective education and human-centered design approaches, empowering learners to lead transformational change in, with and for their community. She is known for cultivating the conversations, empathy, and capacity critical to addressing complex challenges. Prior to joining HFLI in 2005, Deborah designed and directed extensive teacher leadership development programs for multiple school systems


IFFA KAZI DAVIS
associate director
Iffa uses Design Thinking to empower organizations to develop and advance innovative programs, strategic plans, and diversity, equity and inclusion (DEI) initiatives. Iffa enjoys designing and facilitating Design Thinking experiences that focus on social impact.